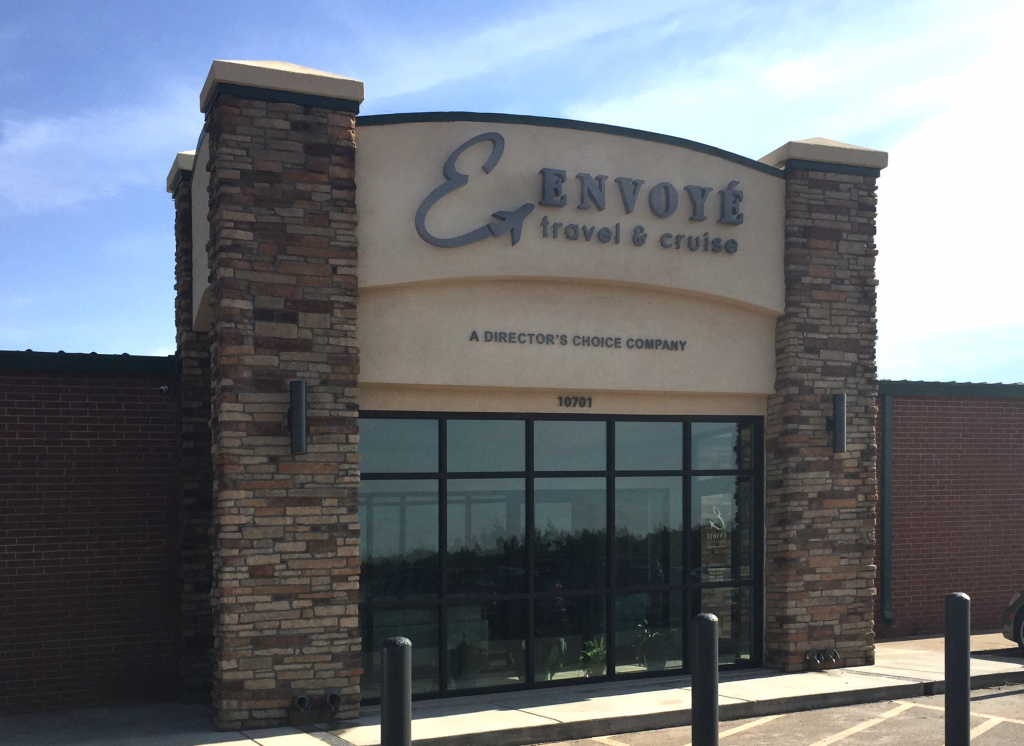 Since 1971 Envoyé Travel & Cruise has been trekking across the globe with our clients. As you can imagine, we've seen much change in travel over the last 47 years. Gone are the days of traveler's checks and in-flight meals on real plates, only to be replaced by stringent airport security rules and noise canceling headphones. But what hasn't changed is our wanderlust… our need to experience a new adventure and expand our horizons.
Technology and political culture may have changed the way we travel, but not the reasons why. People are still the same and want the same things: value, savings, and personal care. Envoyé Travel & Cruise has adapted to the travel technology and evolved with the savvy traveler, but we have not changed our commitment to service.
In 2017, Amy Locke purchased Envoye Travel Cruise. With her team of dedicated professionals, their goal of providing quality travel experiences was realized.
Envoyé would be honored to help you with your next adventure!
Our Staff