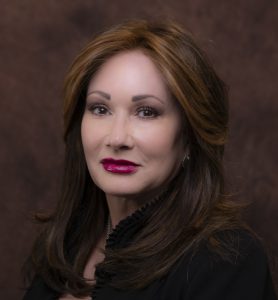 Amy Locke – Owner
[email protected]
806-788-8900


Amy is passionate about travel that's why she cares so much about making your vacation as special as she'd want her own to be. As an ASTA Verified Travel Advisor, Amy's travel industry knowledge is unparalleled, offering you insider expertise and a commitment to professional and ethical practices. Amy is also an Oceania Cruises Sales Specialist and a graduate of Regent Seven Seas Cruises University.
Although born in New Mexico, Amy grew up in Lubbock and graduated from Texas Tech University. She caught the travel bug during her pharmaceutical sales career. She returned to Lubbock to marry Jon Locke, who owns Director's Choice, a student group travel company. Amy and husband Jon have traveled the globe together for work and pleasure, and believe travel opens hearts and minds to new possibilities.
Even with four active children, Amy and Jon still find time to travel. Some of their favorite destinations are Alaska and anywhere in Europe. They find cruising to be the perfect blend of relaxation and adventure. Amy specializes in European travel and luxury cruises.
As the owner of this family-owned business, Amy is also active in the community and is a member of the Chamber of Commerce and the NFIB and BBB.