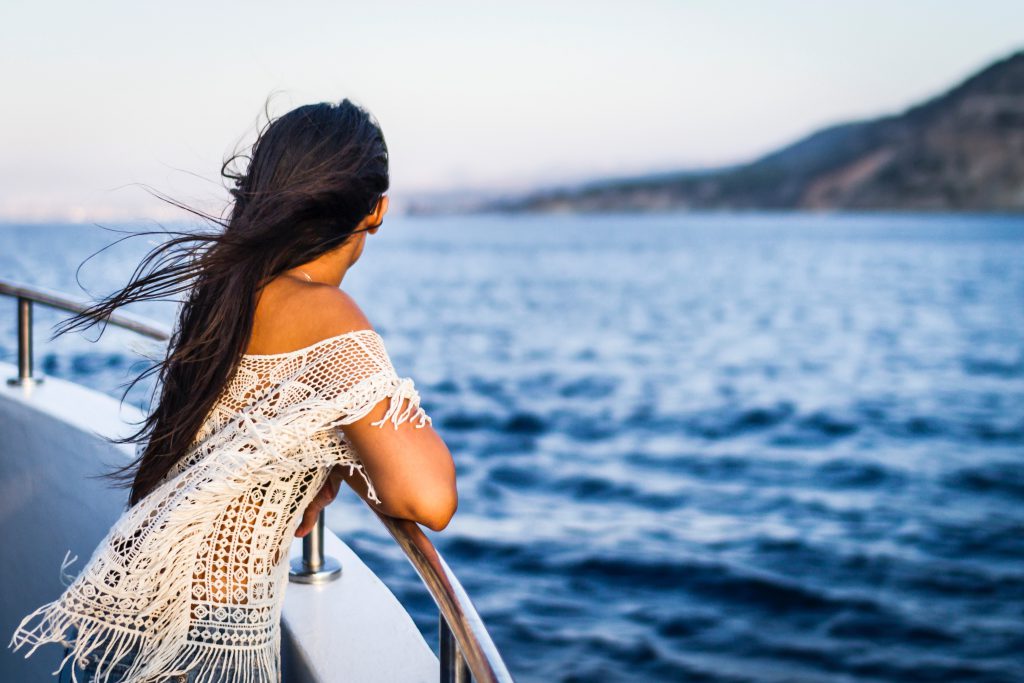 One of the most common myths in today's do-it-yourself digital age is that anyone can plan travel and save money by booking it themselves. But, complex travel planning requires time and insider knowledge. Using anEnvoyé Travel & Cruise agent not only ensures the best trip, but saves you time, and believe it or not, money.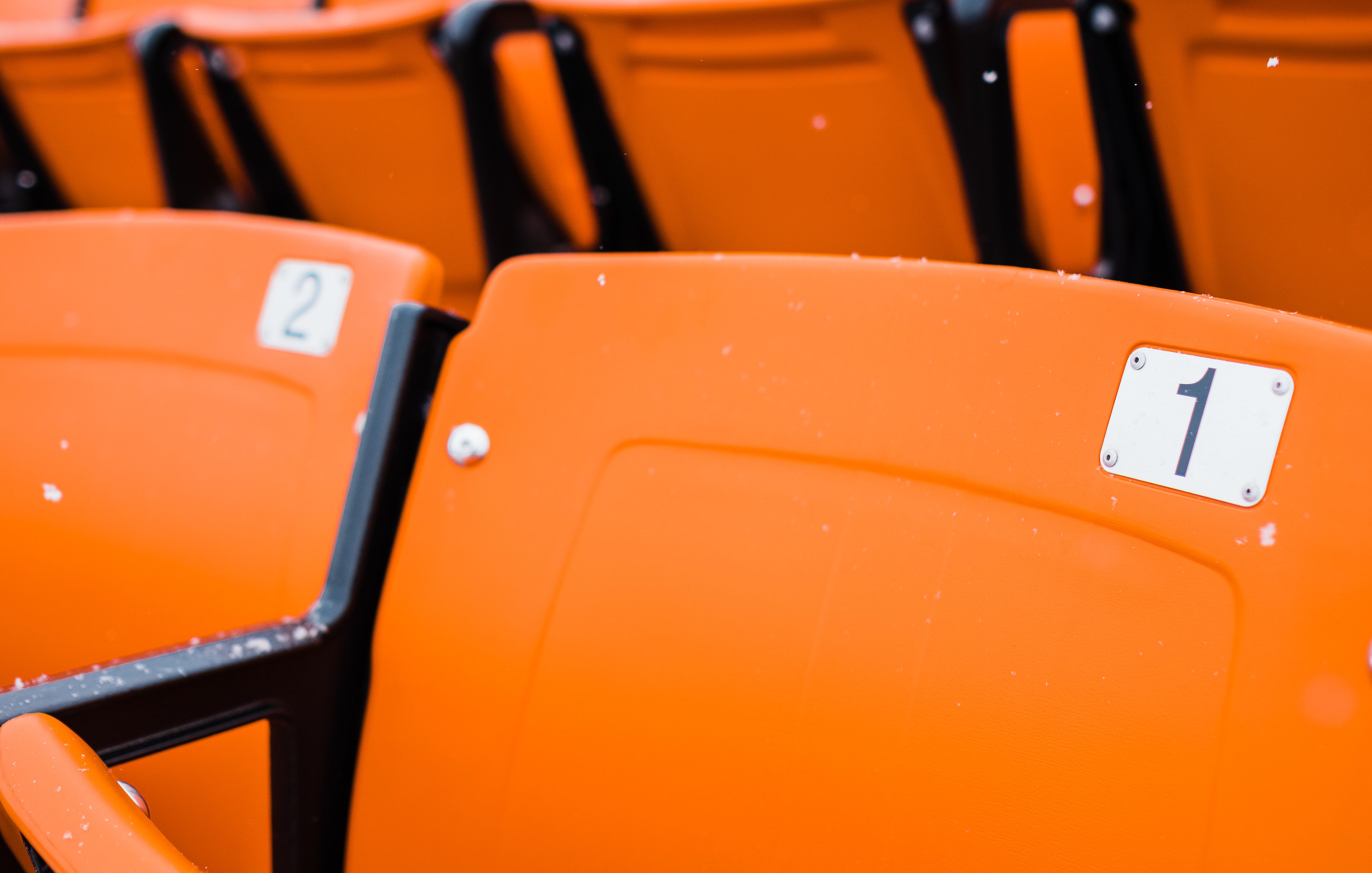 When we book your vacation, we leverage our relationships and our buying power to get better rates than you can often get on your own. In fact, buying travel is a unique purchase because you are buying both a product and a service.
We work collaboratively with our clients to sort through vast amounts of information and make informed decisions, much like financial advisers, to assist clients in managing their money.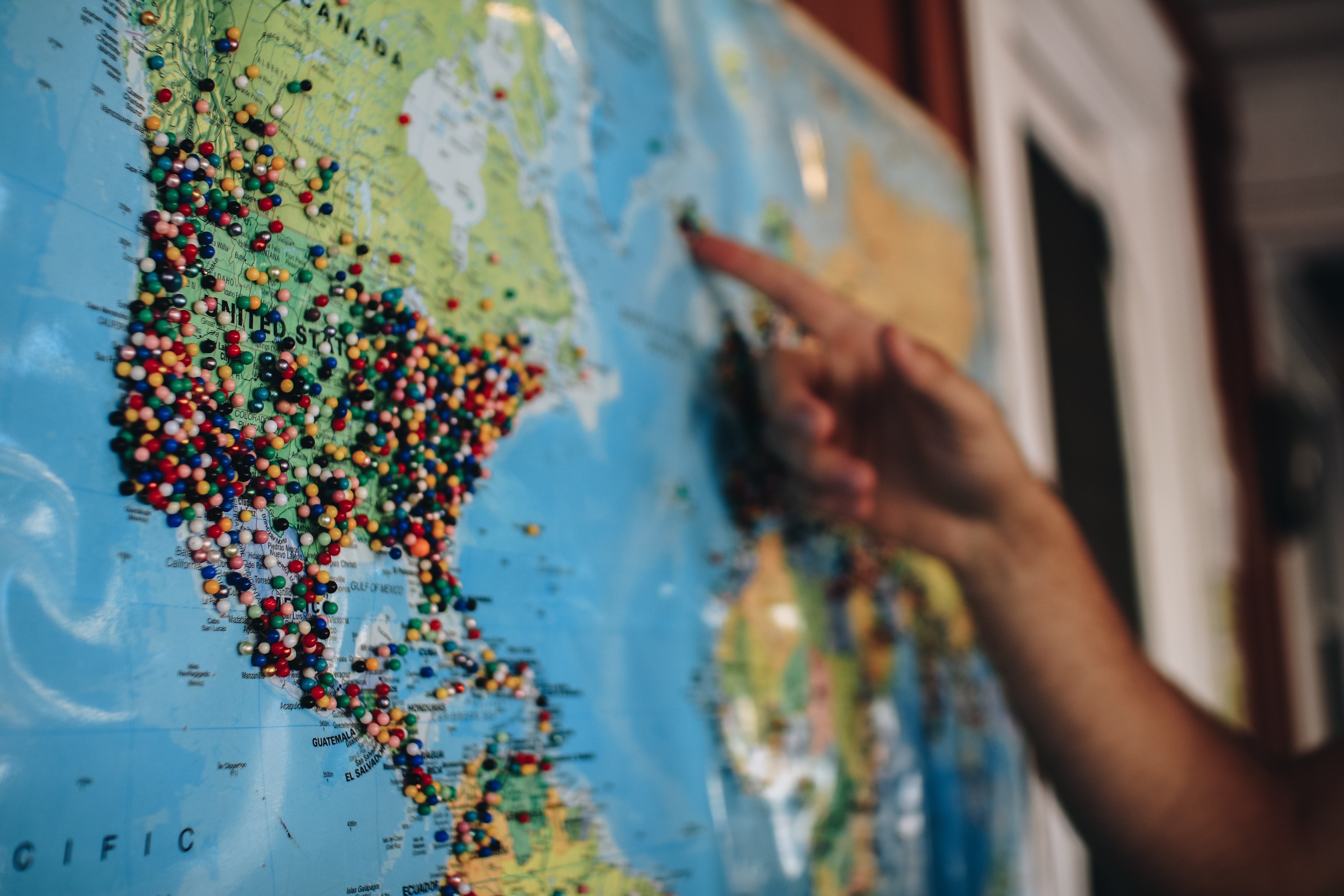 We are experts.
We work with trusted suppliers to provide our clients with customized vacations. Our clients receive great value, and personal service, keeping safety as a primary concern.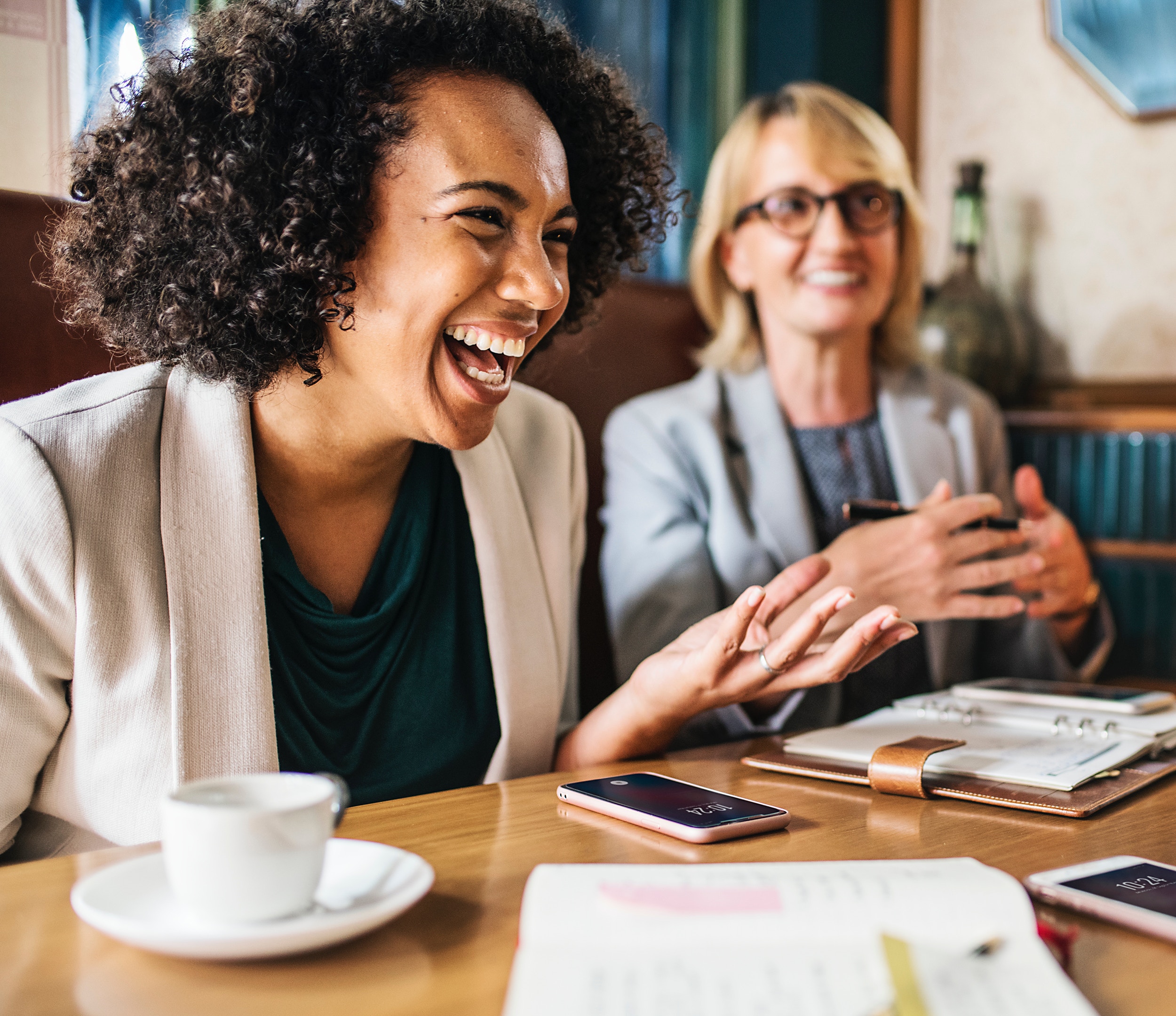 Human Element
Online booking is overrated and impersonal. Envoyé Travel & Cruise agents ensure that you are personally cared for. With us, you are never just a number or an IP address.
We believe great travel adventures begins with great personal relationships. Our job is to listen to you. Where do you want to go? What kind of experience do you want to have? How can we best maximize your dates and budget?
Our agents are there for you before, during and even after your trip. Should unexpected issues arise, having a travel agent on your team eases stress and turns a vacation nightmare back into your dream trip.
Bottom line: we are stress savers, time savers, money savers and value generators.
Where will you go next? Let us put our 47 years in the travel industry to work for you.