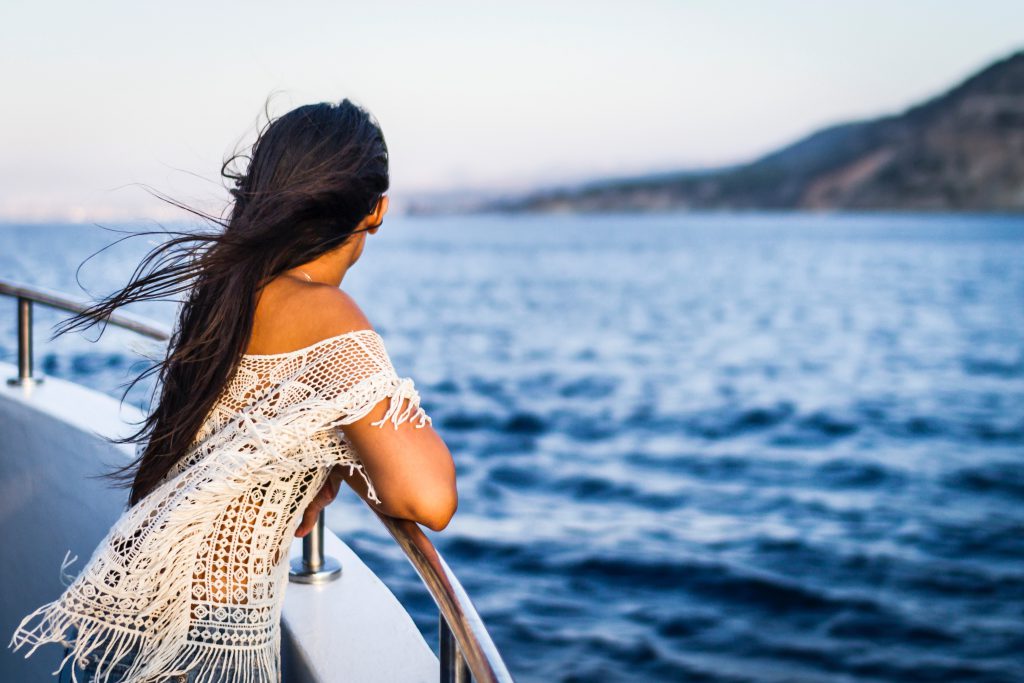 One of the most common myths in today's do-it-yourself digital age is that anyone can plan travel and save money by booking it themselves. But, complex travel planning requires time and insider knowledge. Using anEnvoyé Travel & Cruise agent not only ensures the best trip, but saves you time, and believe it or not, money.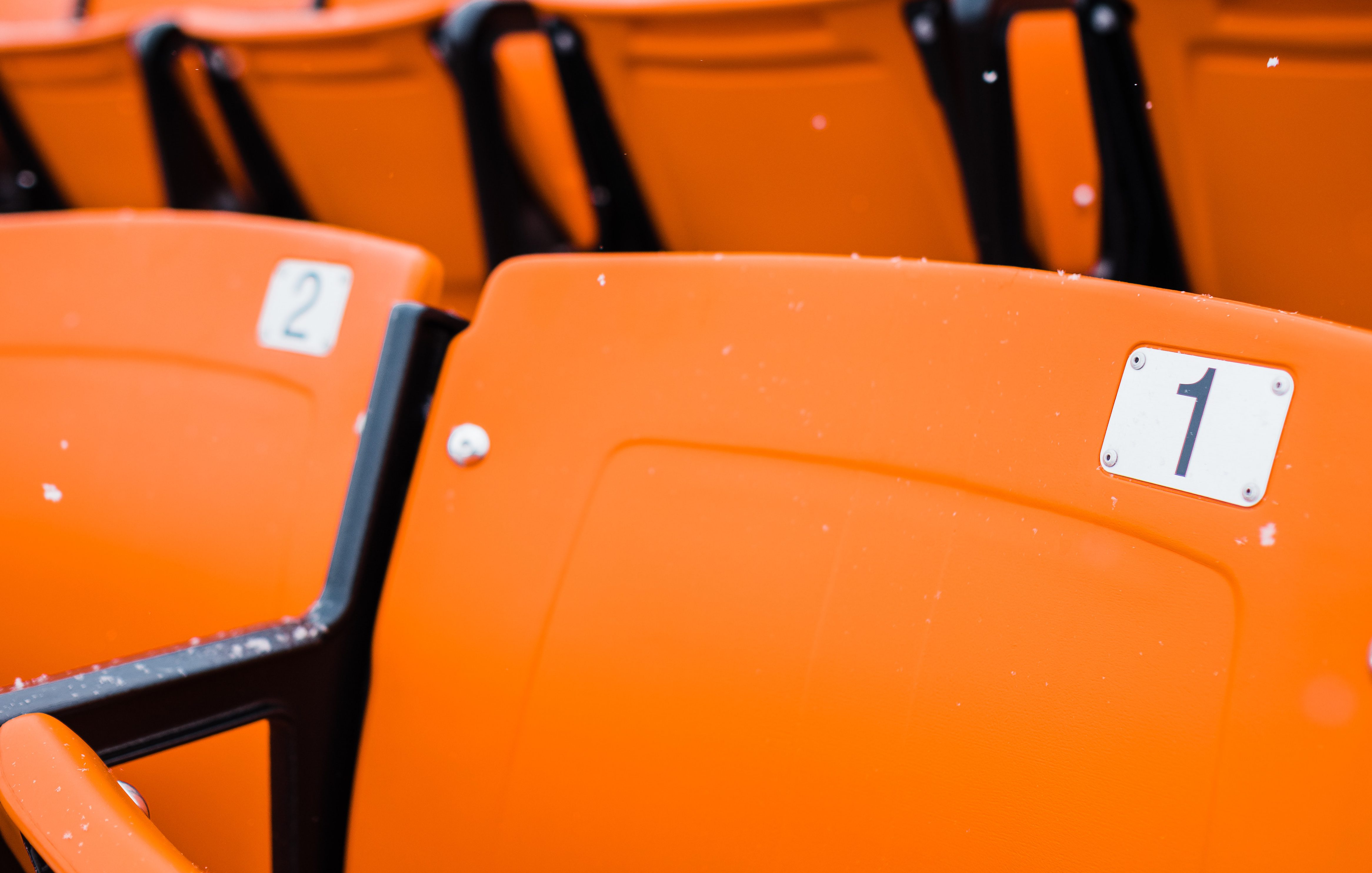 2 for 1 Deal
When we book your vacation or business travel, we leverage our relationships and our buying power to get better rates than you can often get on your own. In fact, buying travel is a unique purchase because you are buying both a product and a service.
We work collaboratively with our clients to sort through vast amounts of information and make informed decisions, much like financial advisers, to assist clients in managing their money. Let us offer options you didn't know existed in the first place. Let us be your advocate when we book, working to get you available perks, upgrades and VIP treatment.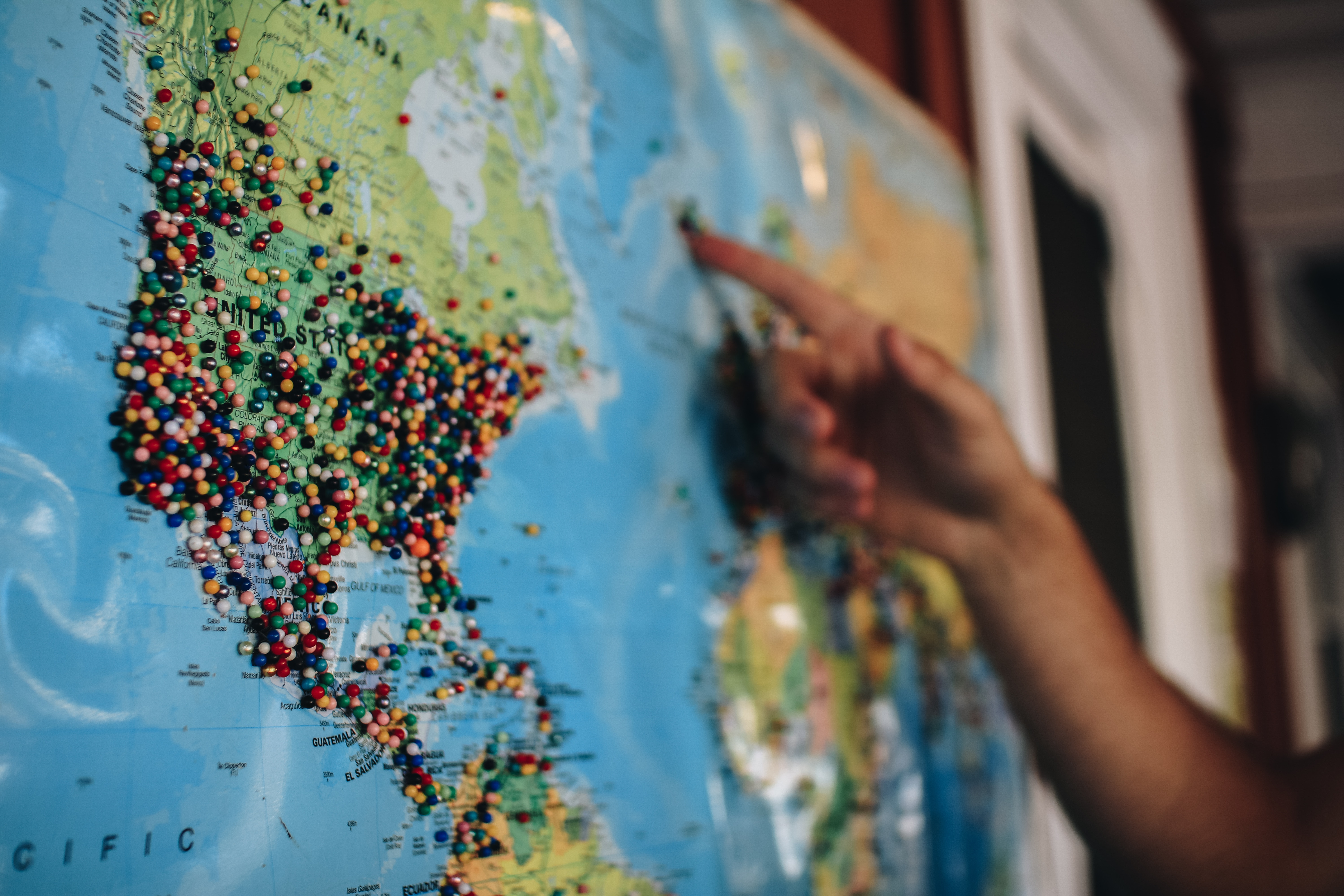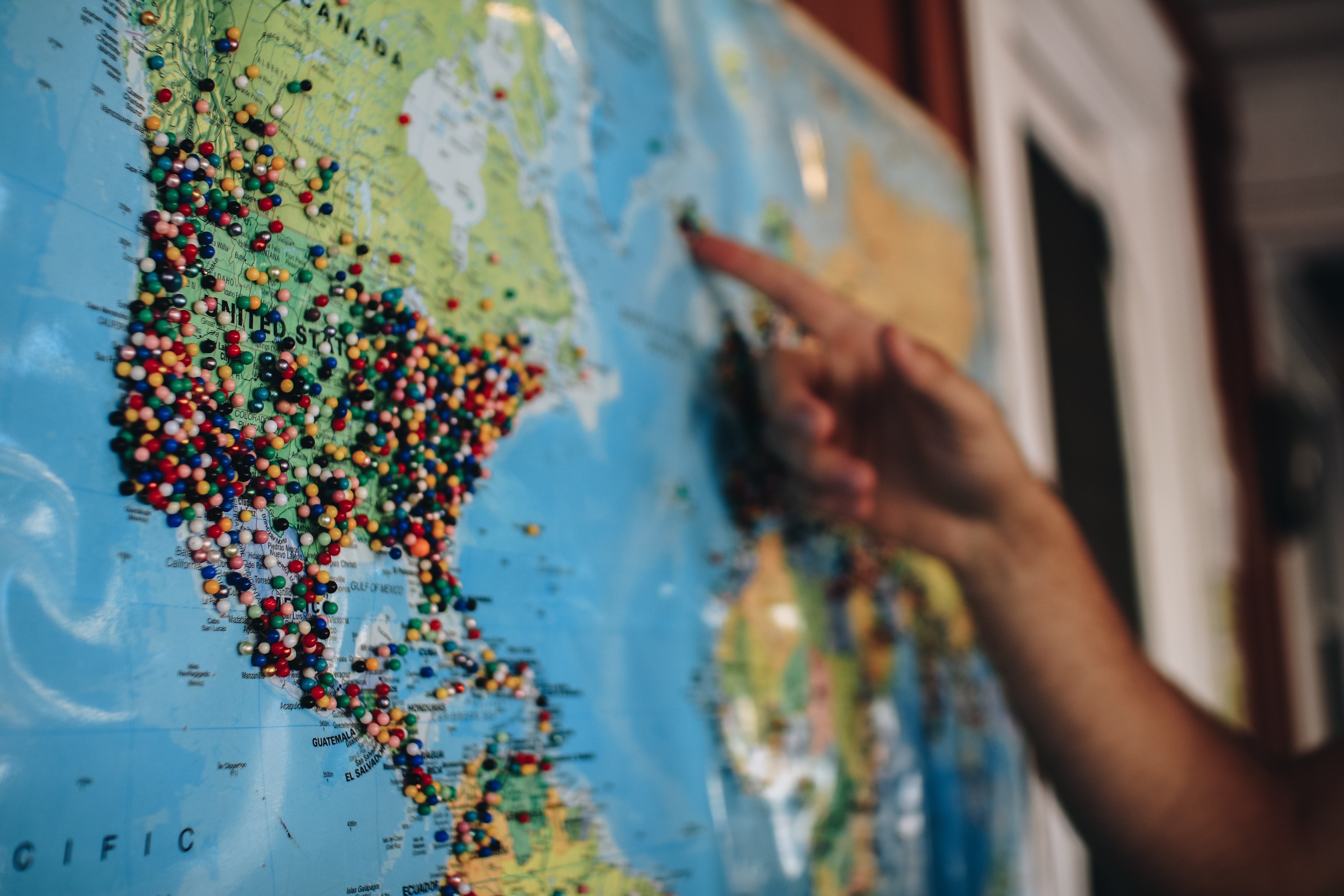 Expert Advice
We've been traveling the globe since 1971. That means we've been to a lot of places, slept in many different hotel rooms, and sailed aboard just about every cruise line available.
We are experts.
Chances are, you've never been to the region you've planned for your next trip. Since we have, we know the best way to get there, where to stay, and where to eat and sightsee. What looks appealing on the Internet doesn't always work out so well once you arrive and begin to play tourist. Since we have already "been there, done that," we can immediately advise where to go so you can maximize every minute of the trip.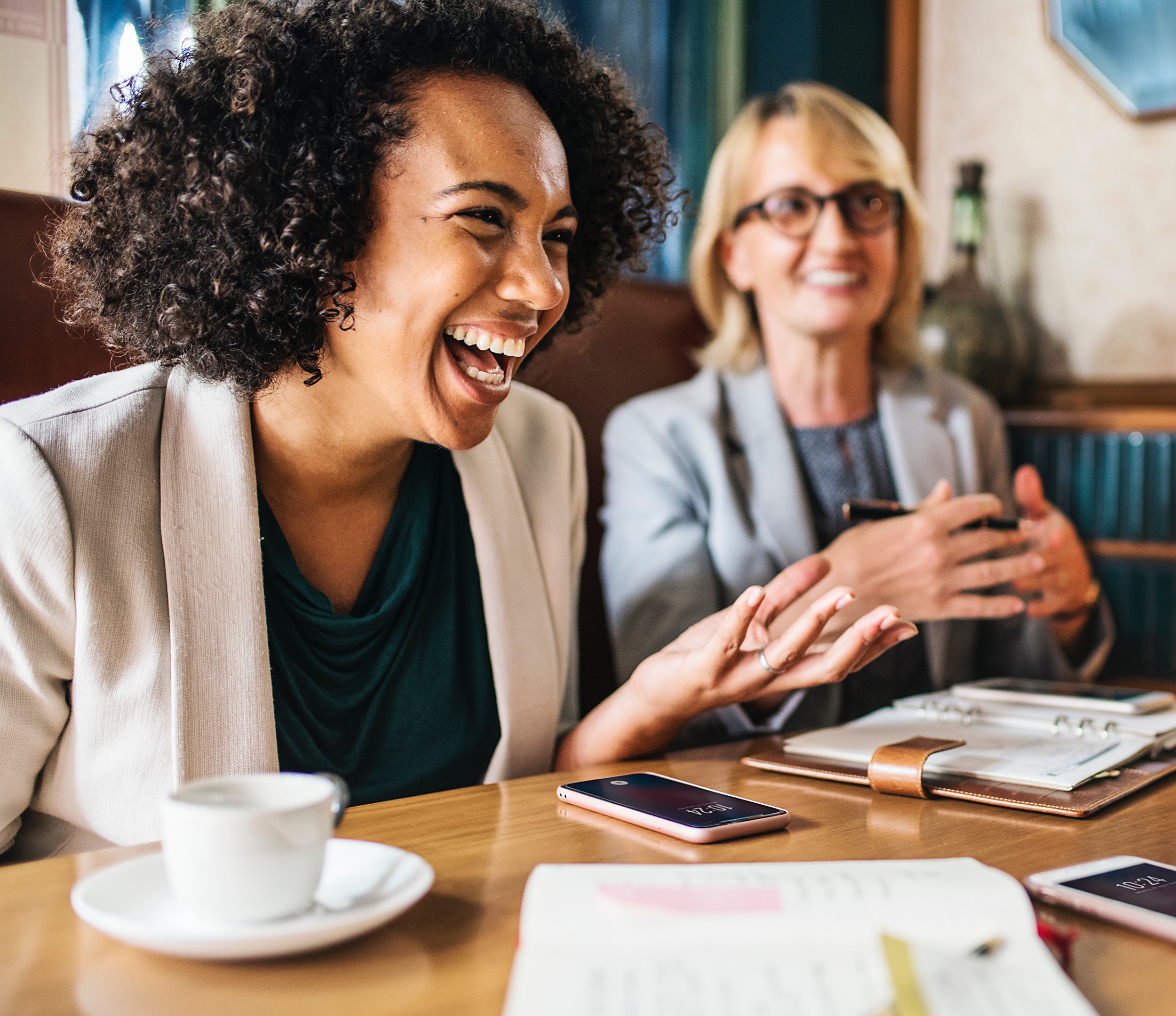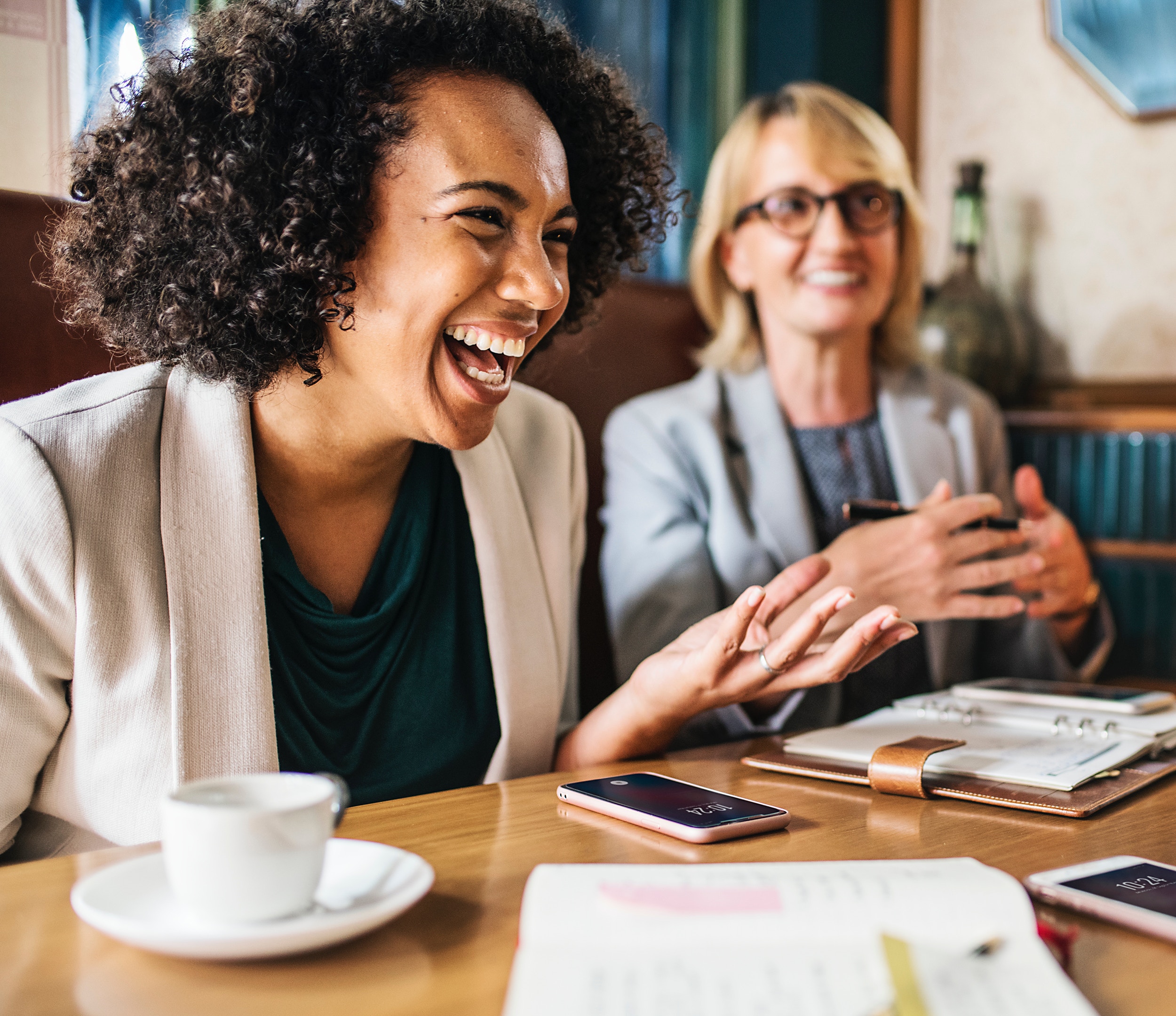 Human Element
Online booking is overrated and impersonal. Envoyé Travel & Cruise agents ensure that you are personally cared for. With us, you are never just a number or an IP address.
We believe great travel adventures began with great personal relationships. Our job is the listen to you. Where do you want to go? What kind of experience do you want to have? How can we best maximize your dates and budget?
Our agents are there for you before, during and even after your trip. Should unexpected issues arise, having a travel agent on your team eases stress and turns a vacation nightmare back into your dream trip.
Bottom line: we are stress savers, time savers, money savers and value generators.
Where will you go next? Let us put our 47 years in the travel industry to work for you.