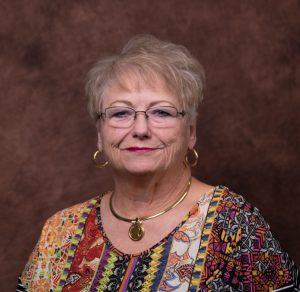 Wanda Tracy – Travel Consultant
wanda.tracy@envoye.com
806-788-8903 ext. 2007
Wanda is a retired teacher turned world traveler and travel consultant. She has worked at Envoye for the past 10 years; and during that time, she has visited every continent except Antarctica and Africa, which is on her bucket list. In addition to visiting just about any place her clients want to go, Wanda is an Asia specialist and cruise specialist.
Her sense of adventure coupled with her extensive travel experience, allows her to create the right trip for her clients.
Some of Wanda's favorite travels include Europe, South and Central America, Australia, New Zealand, Japan, Hong Kong, Vietnam, Singapore, and the Caribbean.