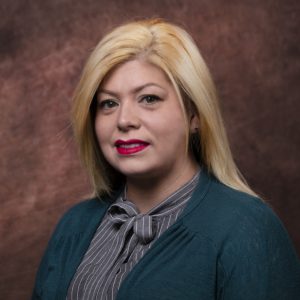 Jodi Morales – Travel Consultant
[email protected]
806-712-0411
Jodi is the only United States Tour Operators Association (USTOA) agent in the Lubbock area.  She specializes in leisure travel including cruises and relies on her own personal travel experience to help educate her clients and plan the perfect trip for them. Her love of travel and intensive destination research makes her a resource for families and couples looking for fresh, new travel options. She also has extensive experience with groups and religious travel.
Jodi is a graduate of Princess Academy Commodore with Princess Cruises, Disney College of Knowledge, and has a Bachelor of Adventure from Royal Caribbean University.  She is also a Silver Seas Cloud/ Expedition Specialist, Couples Resort Ambassador, Sandos Smart Agent, Avalon Waterways Specialist, Contiki Vacation Specialist, United Arab Emirates Specialist, Las Vegas Specialist, Globus Family of Brands, Insight Vacations and more!  Her international destination expertise includes Trafalgar, Korea, and Japan.
As a foodie, Jodi likes to experience the local flavors and customs of the places she travels and encourages her clients to do the same as she helps plan their get-a-ways. Jodi loves the rich culture and food in Mexico and counts that as a favorite destination, as well as domestic travel across the United States!  As the mother of four children, Jodi is an expert at planning family vacations, especially ones that include hiking, fishing, or camping.